Protecting Indigenous Lands through Women-Led Mapping Initiatives in Eastern Africa
In Kenya, the Ogiek People of Mount Elgon are engaged in a legal struggle to reestablish their ancestral lands taken by colonization. Inspired by Indigenous communities in the Amazon using maps in court, in 2019, the Ogiek decided to start mapping with support from Digital Democracy and the Forest Peoples Programme.
Spearheaded by the Ogiek organization The Chepkitale Indigenous People Development Project (CIPDP) and their women-led field mapping team, the community has mapped thousands of places and significant sites, covering more than 42,000 hectares of their land. Now, they want to share their extensive mapping knowledge and skills with other communities.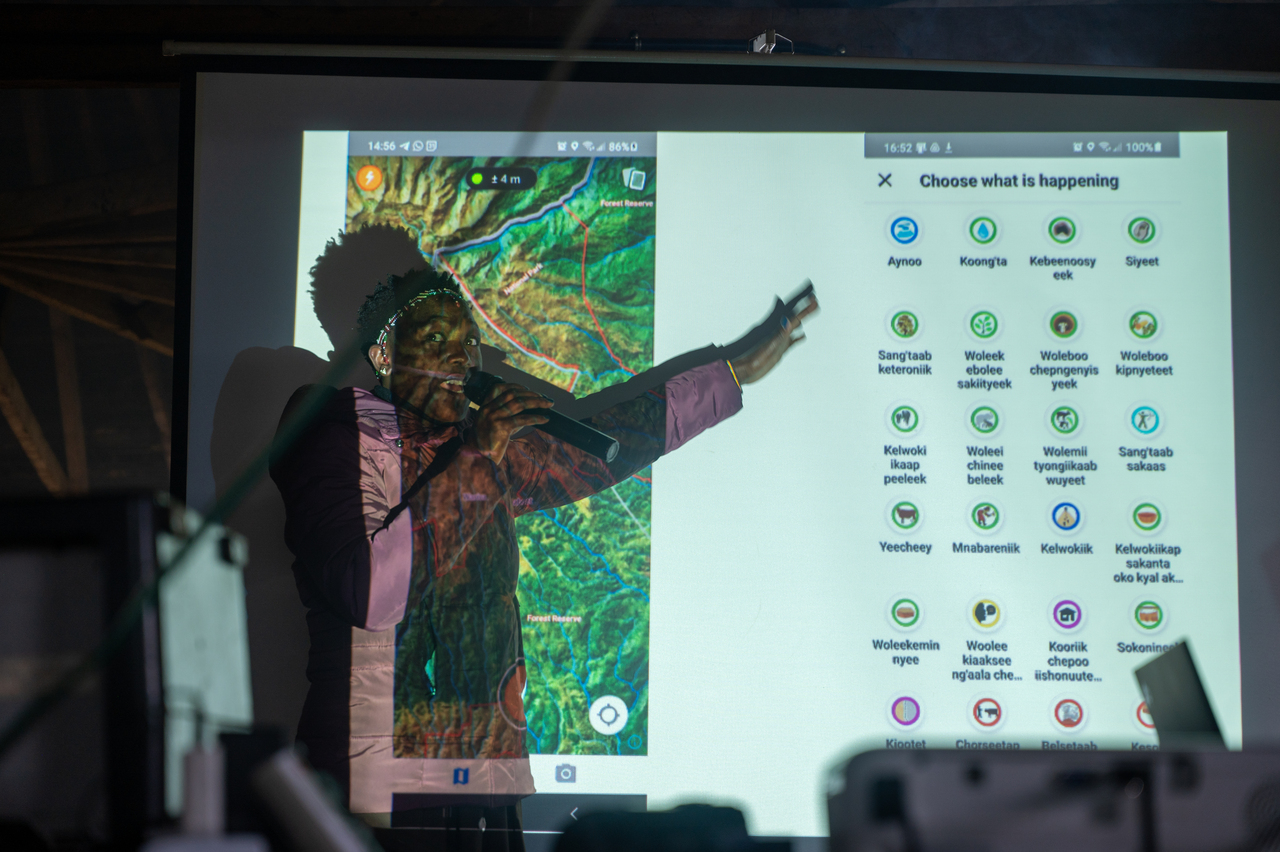 Across the East Africa region, Indigenous frontlines communities face continuous encroaching extraction and land invasions. In many ways, this is due to having their access and rights to land eroded as a result of "fortress conservation" or having been evicted by the establishment of national parks and other protected areas.
Yet, these communities remain stewards of their lands, home to unique ecosystems such as primary tropical rainforests, coastal forests, savannas, and free-standing volcanoes. Therefore, in light of these ongoing and emergent threats and possibilities, it is critically important to empower them with the right tools to defend their rights.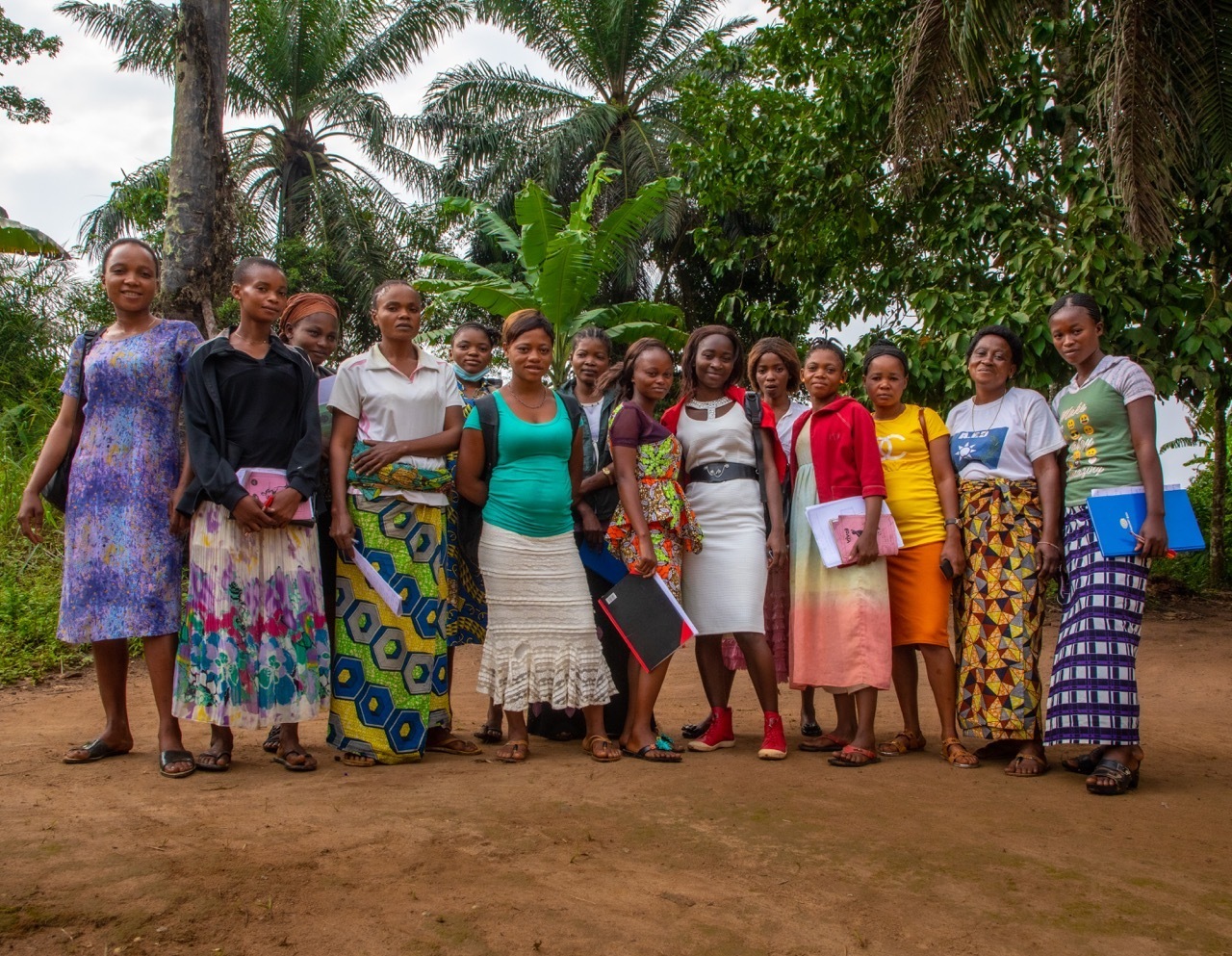 This project is looking for seed funding to gather an inaugural group of Indigenous community mappers from across Kenya and East Africa at the Ogiek community resources center in Laboot, located along the slopes of Mount Elgon. The vision is for this capacity-building retreat to empower the CIPDP mapping team to become regional experts and leaders in mapping and to enable them to share their knowledge with proximate Indigenous communities, in line with Digital Democracy's train-the-trainer methodologies.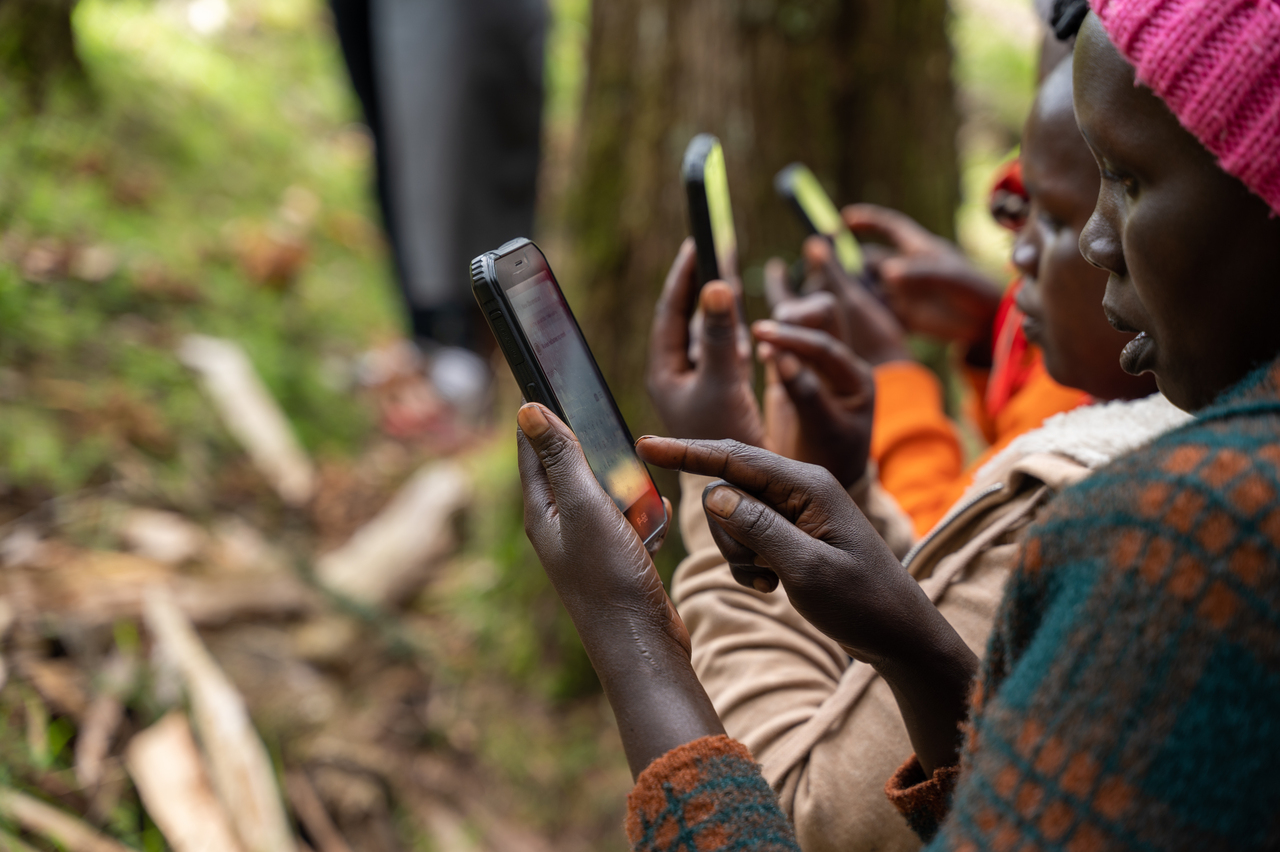 These retreats will also plant the seeds for future collaborations and cross-nation solidarity in the face of the many threats posed on Indigenous communities. Specifically, throughout this project, Digital Democracy will create a peer-supported network for 12 Indigenous Land Defenders from at least six different communities or Indigenous Nations.
The project will work closely with CIPDP's women-led field mapping team to invite community members from other Indigenous nations to gather in person at CIPDP's community resources center. These nations may include Batwa, Sengwer, Benet, Aweer, the Ogiek of Mau Forest, the Bagungu from across Kenya, the Democratic Republic of the Congo, and Uganda.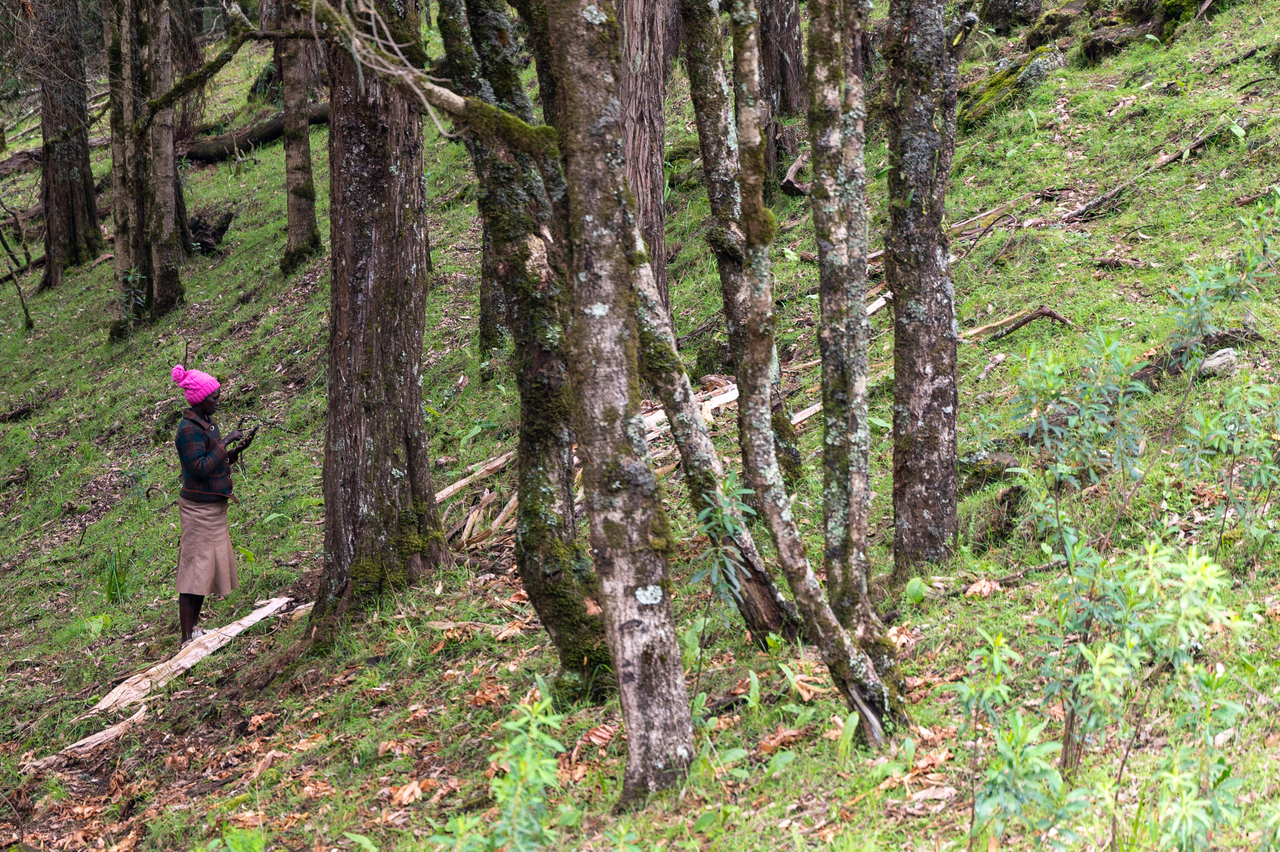 Before the in-person retreats, a curriculum will be designed to optimize the invited communities' interests and the threats they face and bring them together for a week of teaching, learning, and cross-cultural collaboration.
Frontline communities like the Bagungu in Uganda have learned about the successful interventions by the Ogiek of Mount Elgon. They are eager to use mapping and monitoring tools to defend their lands. Community activists from across the East Africa region will also directly benefit from this capacity-building retreat by learning from their Ogiek peers via a bespoke curriculum that will set them up for success.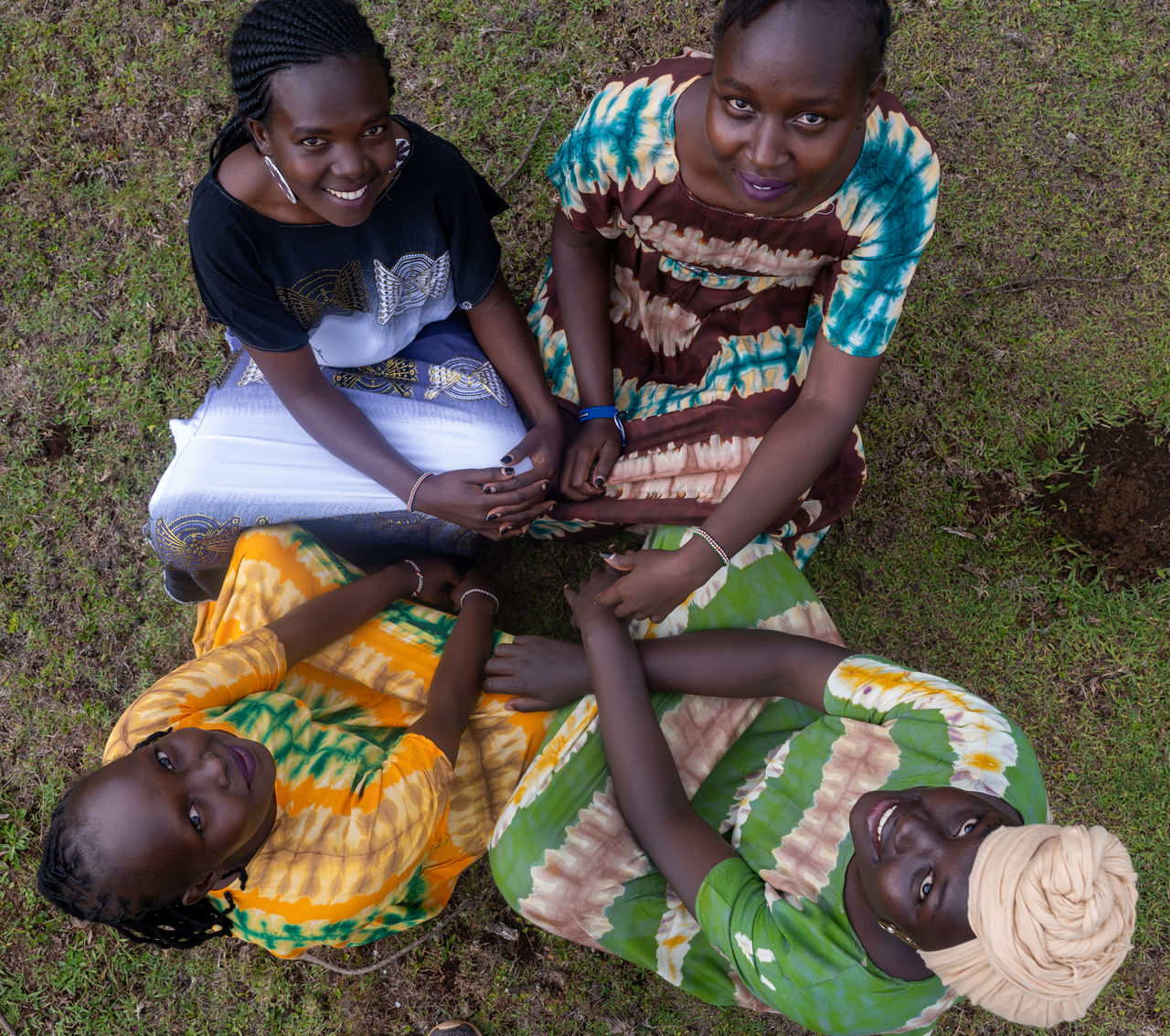 This project is aligned with a broader vision for the Ogiek community resources center at CIPDP to serve as a hub for other projects. These include several organized by the Forest Peoples Programme on the role of women in land and resource management, sustainable livelihoods, and traditional crafts. Additionally, the retreat will engender cross-community solidarity, and networking. and bolster the Ogiek community resources center as a regional nexus for learning and capacity building.
Support women-led projects protecting the Earth.