Restoring Mangrove Forests to Protect the Laguna San Ignacio
Climate change affects Laguna San Ignacio, Baja California, Mexico ecosystems and communities. Sea-level rise and storm surge have intensified currents in estuaries, increasing erosion of the main channels. This has caused the mortality of the red mangrove trees that fringe the lagoon.
Without the protective barrier of mangrove forests, storms combined with sea-level rise directly threaten local communities and the integrity of the lagoon itself. Laguna San Ignacio is a flat area that has already experienced flooded homes and roads, and the problem will only worsen.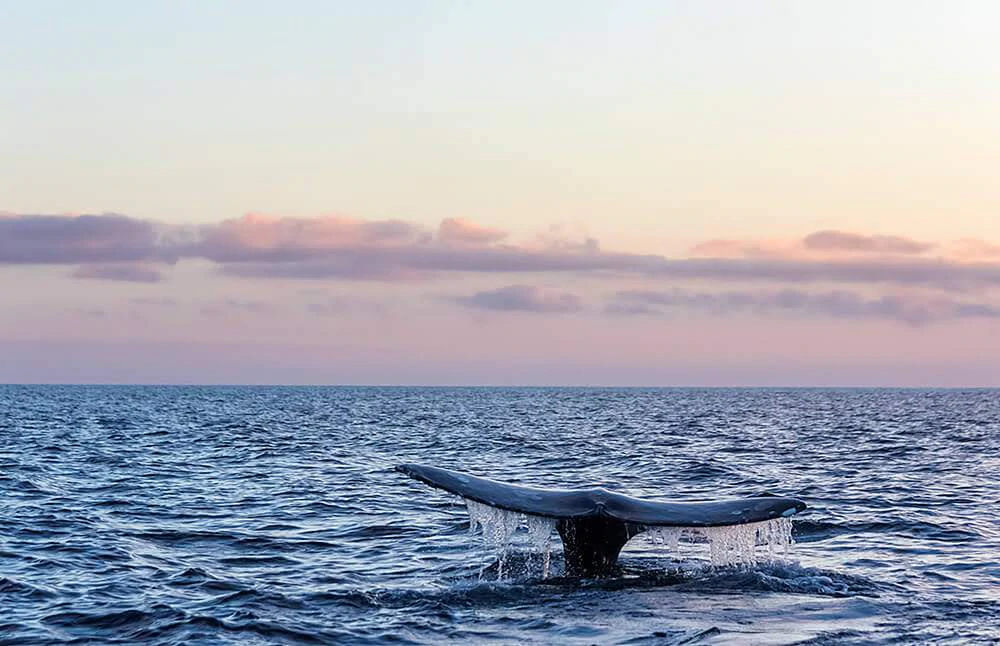 This project is located in Laguna San Ignacio, a UNESCO World Heritage Site, and is part of the El Vizcaíno Biosphere Reserve, Latin America's largest wildlife sanctuary. The lagoon is a critical habitat for the California gray whale because it is one of three birthing lagoons on their annual 12,000-mile migration. It is also essential sea turtle habitat, with leatherbacks, hawksbills, green turtles, and olive ridleys all feeding within the lagoon.
Over the past 15 years, WILDCOAST has worked diligently to conserve gray whale habitat, train local whale watching guides in proper management techniques, and even help boat operators obtain less polluting outboard engines for their skiffs. Now, SeaTrees and WILDCOAST have partnered to help protect Laguna San Ignacio from climate change and sea-level rise through planting mangrove trees.
The Laguna San Ignacio Mangrove Restoration Project is currently underway. WILDCOAST has partnered with a local group of women, "Mujeres de El Dátil," trained in 2019 on mangroves environmental services, seedlings collection, planting techniques, and monitoring and maintenance of restored sites. These women operate the project.
Funding will aid in the planting of up to 20,000 mangrove trees, at a cost of $2 per tree. Additionally, support will help produce a five-minute documentary film.
SeaTrees and WILDCOAST are bringing a National Geographic crew to the lagoon in March 2022 to film the project and the surrounding ecosystem. This will provide media content and storytelling opportunities to further increase fundraising, attention to the project, and awareness on one of the most critical biodiversity hotspots in Latin America.
Support women-led projects restoring the Earth